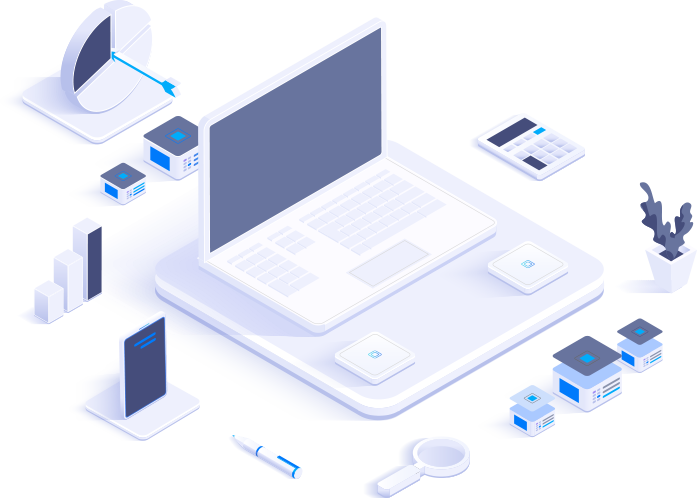 Infrastructure Monitoring
We monitor the status and health of your entire IT infrastructure - on-premises or on the cloud—from a single platform. Proactive monitoring across tiers enables administrators to be alerted on issues, troubleshoot and resolve these before they impact end users.
Today's mission critical business services rely on their IT infrastructure – network, servers and applications whether on-premises, or in a hybrid IT environments. End users using these applications and services expect a trouble-free experience and depend on their IT team to ensure performance and availability.
Since potential problems may be lurking anywhere – in applications, servers or the network, data center and enterprise IT teams need the right tool to monitor the performance and availability of their IT infrastructure and easily understand the root causes of the problems. Downtime could cost the business a lot of money, if IT teams don't respond detect and fix the problems quickly.
ABT Info Cloud takes the task out of your operations, with a proactive infrastructure monitoring and diagnostic solution that covers
Performance and health of all servers & network devices
Network congestion and hop-by-hop analysis
Availability of network links, network devices and Servers